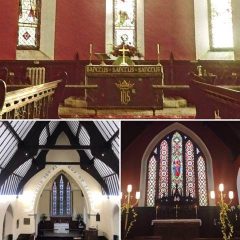 Cobh & Glanmire Union of Parishes is a part of the Church of Ireland (Anglican/Episcopalian) Diocese of Cork, Cloyne, & Ross.
The Parish is situated in an area of great natural beauty, stretching from Glanmire, near Cork city, to Midleton in the east of the county.
The parish covers all the islands in the Cork Harbour area ~ Great Island, Little Island (home to much of Cork's industry and also Cork Golf Club), Haulbowline (with the base of the Irish Naval Service), Spike Island, and Fota (with a wildlife park, holiday resort and golf club).
We extend an open invite to everybody to join us in worship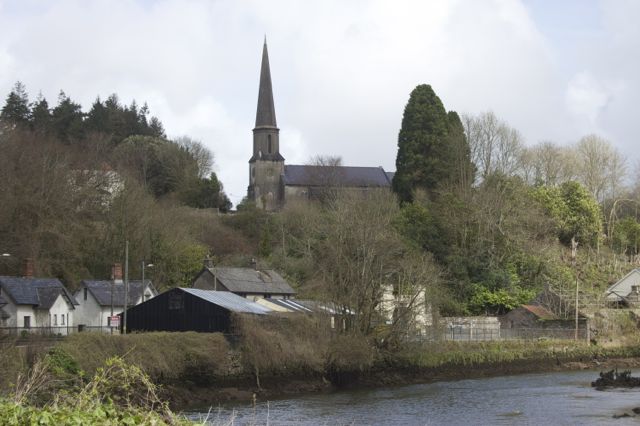 10.00 a.m Cobh/Rushbrooke, Christ Church (every Sunday)
10.30 a.m United Service as announced (5th Sunday only)
11.30 a.m Glanmire, St Mary &All Saints' (1st & 3rd Sundays)
11.30 a.m   Little Island, St Lappan's (2nd & 4th Sundays)
Find us on the map Click here
St Lappan's, Little Island (left), & Christ Church, Rushbrooke/Cobh (right)